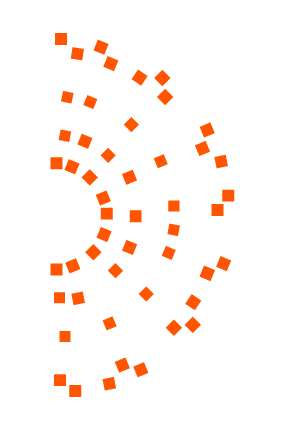 The Laboratory:
Creative Practices
This section hosts a collection of Zoom-generated 'making of' documentaries that give insight into the engineering of a selection of pieces of theatre and performance that come under the remit of Aural/Oral Dramaturgies. To some extent this format is a substitution for the rehearsal ethnography programme originally written into this project that was intended to focus on the R&D processes of selected Artists in Residence before Covid-19.
In its form, the Zoom 'making of' documentary is offered as an academic artefact accessible to the general public but also expanding on the artist-centred research methodology at the centre of this project. The artists were commissioned to create an-hour long, five-point presentation about a targeted piece of work using their personal project archives and the screen-share function of Zoom. The work was presented to Duška Radosavljević and Flora Pitrolo and occasionally included a Q&A. The artists interpreted the task in a pleasing variety of ways.
You can scroll through the episodes listed below, or use tags to navigate the collection according to your specific interests. For updates, follow us on Facebook, Instagram and Twitter.