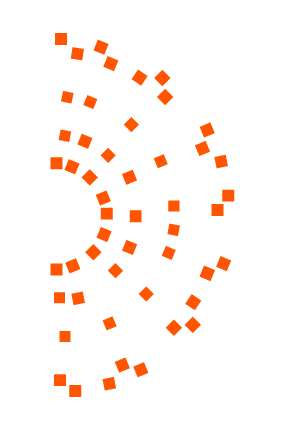 The Laboratory:
Creative Practices
The Laboratory is a collection of commissioned recordings, samples of process documentation and digital pieces engaging creatively with sound and performance, all made, relayed or re-broadcast in the context of Aural/Oral Dramaturgies. 
The Laboratory includes work by the project's artists in residence, some of the artists profiled in the Gallery as well as other selected makers. 
You can scroll through the episodes listed below, or use tags to navigate the collection according to your specific interests. For updates, follow us on Facebook, Instagram and Twitter.