In December 2019, Aural/Oral Dramaturgies selected four Artists in Residence in partnership with Battersea Arts Centre (BAC) through an open call which had received over a hundred entries. The selected artists were deemed most emblematic of the project's research remits and could demonstrate originality of artistic voice and substantial relevant track records. The artists were co-commissioned to deliver a series of 'scratch' performances – according to the Research & Development model pioneered by BAC. The rehearsals leading up to the performances were going to be documented and studied as part of the project. As our circumstances changed during the Covid-19 pandemic, we continued to support these artists in their process, as documented in The Laboratory.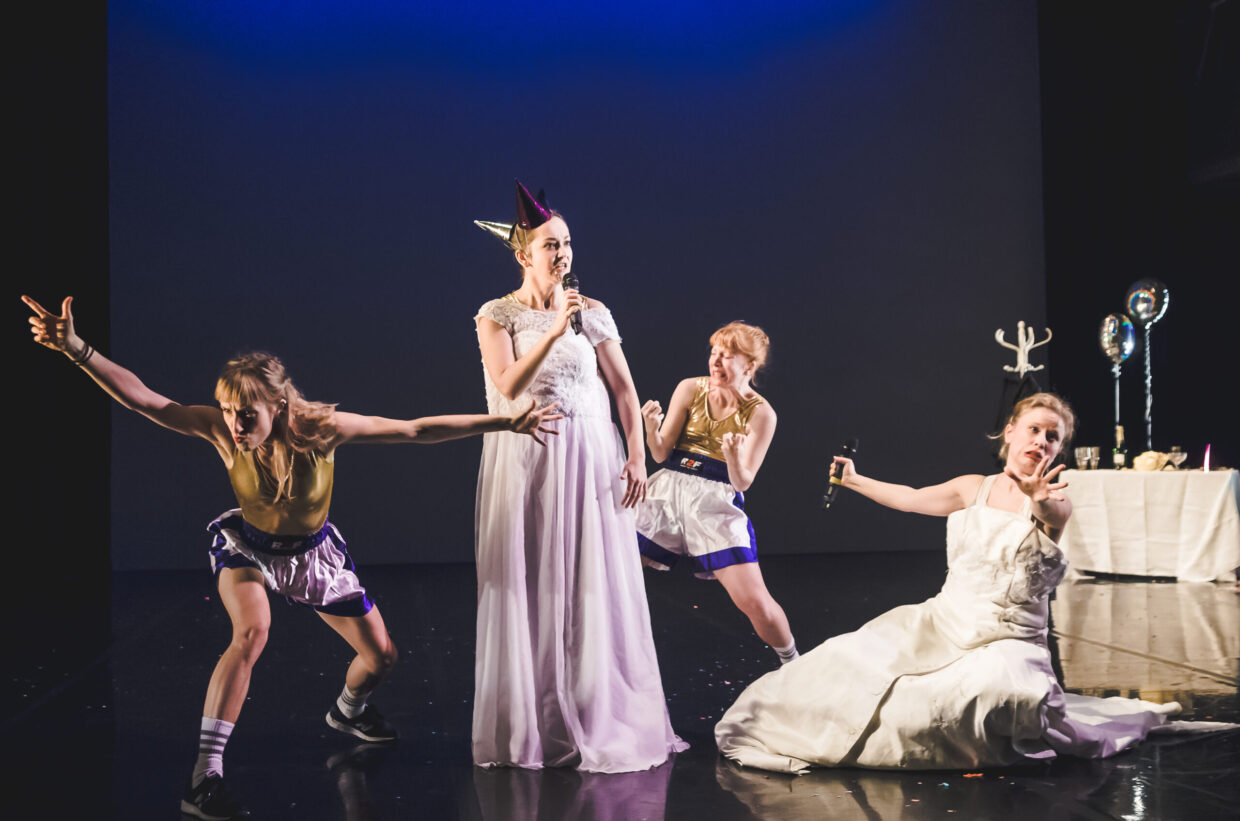 Feminist, forthright, and fiercely funny, Gracefool Collective make interdisciplinary performances about the absurdities of modern existence, "delicately balancing skilfully crafted verse with impeccably executed physical theatre" (Edfringe review).
Their This Is Not A Wedding opened the National Showcase for Dance at Pavilion Dance South West in 2019 and was selected for BBC & One Dance UK's Dance Passion Day 2019. Their previous This Really Is Too Much has been performed nationally and internationally to critical acclaim, including a 4 and 5 star run at the Edinburgh Fringe. Previous commissions include Choreodrome (The Place) 2017 & 2018, REVEAL (Bolton Octagon), Furnace (Leeds Playhouse) and two Northern Connections commissions 2015 & 2017. Gracefool were also the 2014/15 beneficiaries of CATAPULT.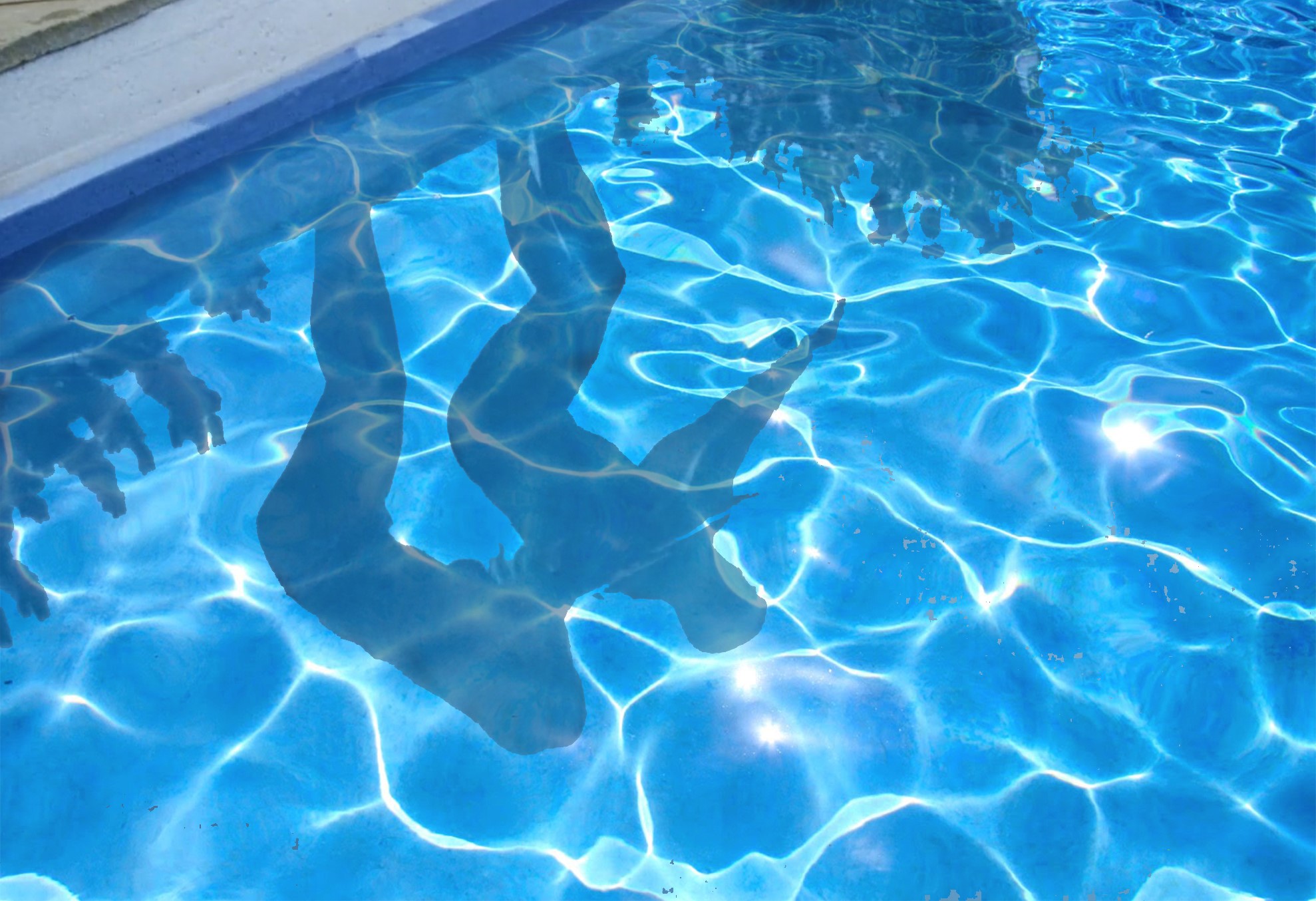 Silvia Mercuriali has been working in theatre since 1998, creating events, site-specific installations, experimental theatre shows and immersive performances. Her work is often created in collaboration with other artists, driven by the desire to explore new practices and continually reinvent and expand her creative process. From her first show as rotozaza in 1999 to the latest work Macondo, Silvia has always been interested in everything that is live and resonate in everyone's daily life; issues of responsibility and acting in everyday life are always present in her work.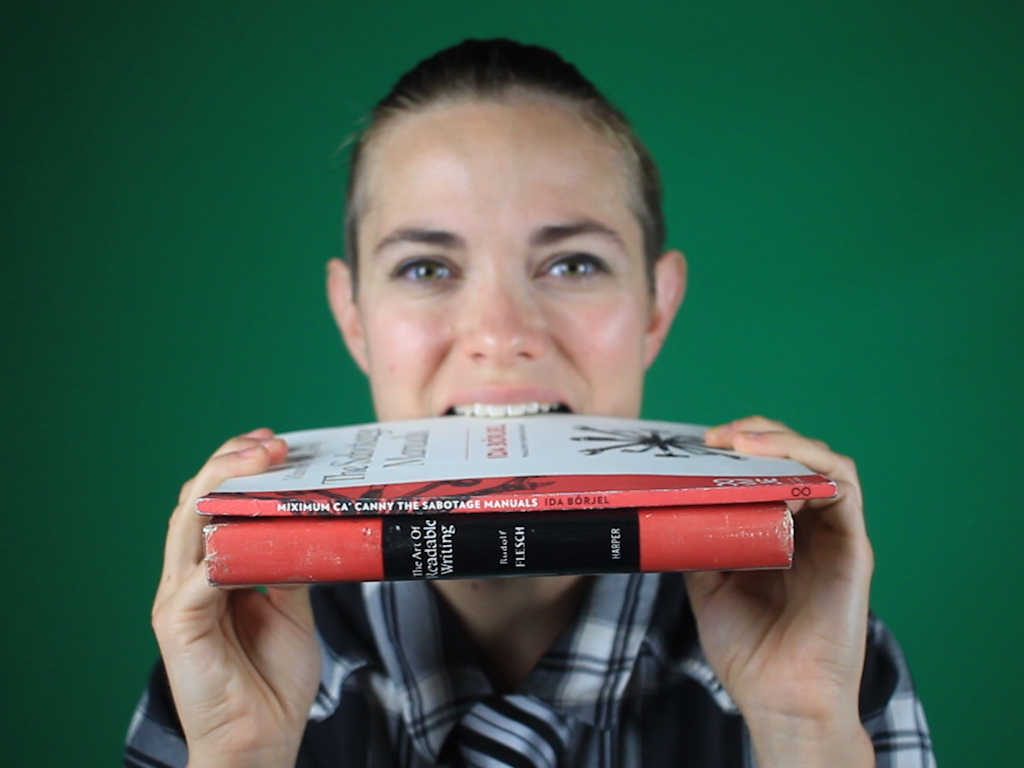 sair goetz writes instructions that queer problematic realities into speculative fictions. Their work seeks to leverage the weightlessness of language to complicate, manipulate, and annotate the weighty matters it circumscribes. This speculative language is inscribed back into reality through bodily performance, video, installation, and signage.
In 2017-2018 sair was awarded the Dedalus Foundation post-MFA fellowship. sair has shown their work nationally and internationally and completed several residencies across the US: SPACE, Portland, ME; ACRE, Stuben, WI; Little Paper Planes @ Minnesota Street Projects, San Francisco, CA; Vermont Studio Center, Johnson, VT; Weir Farm, Wilson, CT; Sedona Arts Center, Sedona, AZ (with fourfor collective); Elsewhere Museum, Greensboro, NC. They are a member of the CTRL+SHFT Collective in Oakland, CA.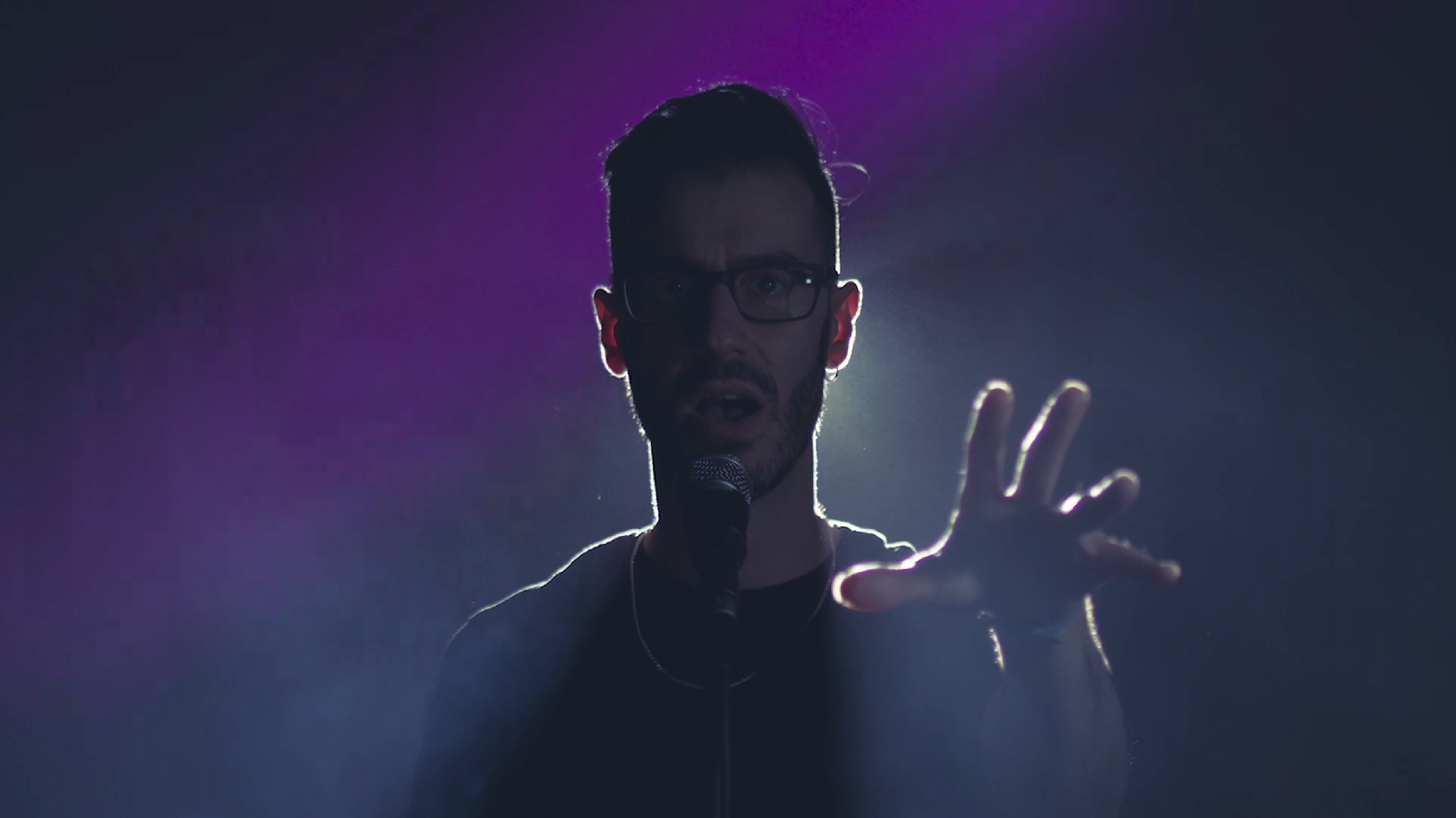 Simon Shlomo Kahn is a London-born live-looping beatboxer and composer. He has made music with artists from a diverse range of backgrounds, including Martha Wainwright, Bill Bailey, Ed Sheeran, Jason Mraz, Damon Albarn, Bjork, Rudimental, DJ Yoda, Lily Allen and Jarvis Cocker. He has performed in a number of important contexts such as Glastonbury Festival and BBC2's Later… With Jools Holland and made many appearances on BBC Radio.
Shlomo was Artist in Residence at the Southbank Centre 2007-2012. Some of the projects he is most proud of include Surrender, a one-man show shortlisted for the Edinburgh Fringe Mental Health Award, Cape Farewell, a voyage to the Arctic with artists and scientists, and Africa Express, a project set up by Damon Albarn uniting western and African artists.
In April 2020 we interviewed Sleepwalk Collective as part of The Gallery and found out about their planned BAC residency which was going to take place online as a result of the pandemic. We were inspired by their tenacity, care and transnational collaboration and we decided to bring them on board as Associate Artists.  
Sleepwalk Collective is an award-winning live-art and experimental-theatre group creating fragile, nocturnal performances between the UK and Spain. Formed in London in 2006 by iara Solano Arana (Spain), Malla Sofia Long (Finland) and Sammy Metcalfe (UK), they currently live and work in Madrid. Shows include As The Flames Rose We Danced To The Sirens, The Sirens (2010), Amusements (2012), Karaoke (2013), Domestica (2014), Actress (2015), Kim Kardashian (2016), Khloé Kardashian (2017), Kourtney Kardashian (2018), and Swimming Pools (2020). They are currently associate artists at Teatro de La Abadía (Madrid), and artists in residence at Sala Baratza Aretoa (Vitoria-Gasteiz), and their performance texts are published in the UK by Salamander Street and Oberon Books.