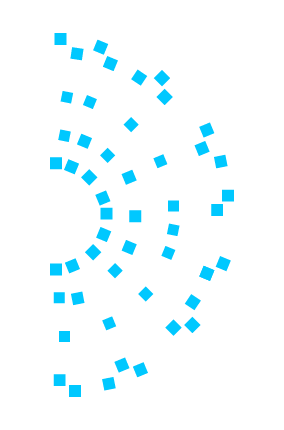 The Library:
Oral Introductions
The Library profiles significant texts at the intersection of speech, sound and dramaturgy, as introduced by their authors. 
Each video presentation takes the form of a brief Q and A summary of the chosen text, designed to introduce and demystify the author, provide a contextualisation for their work, and enhance access to the core material. 
You can scroll through the episodes listed below, or use tags to navigate the collection according to your specific interests. For updates, follow us on Facebook, Instagram and Twitter.